Look for answers in every dimension
Introducing the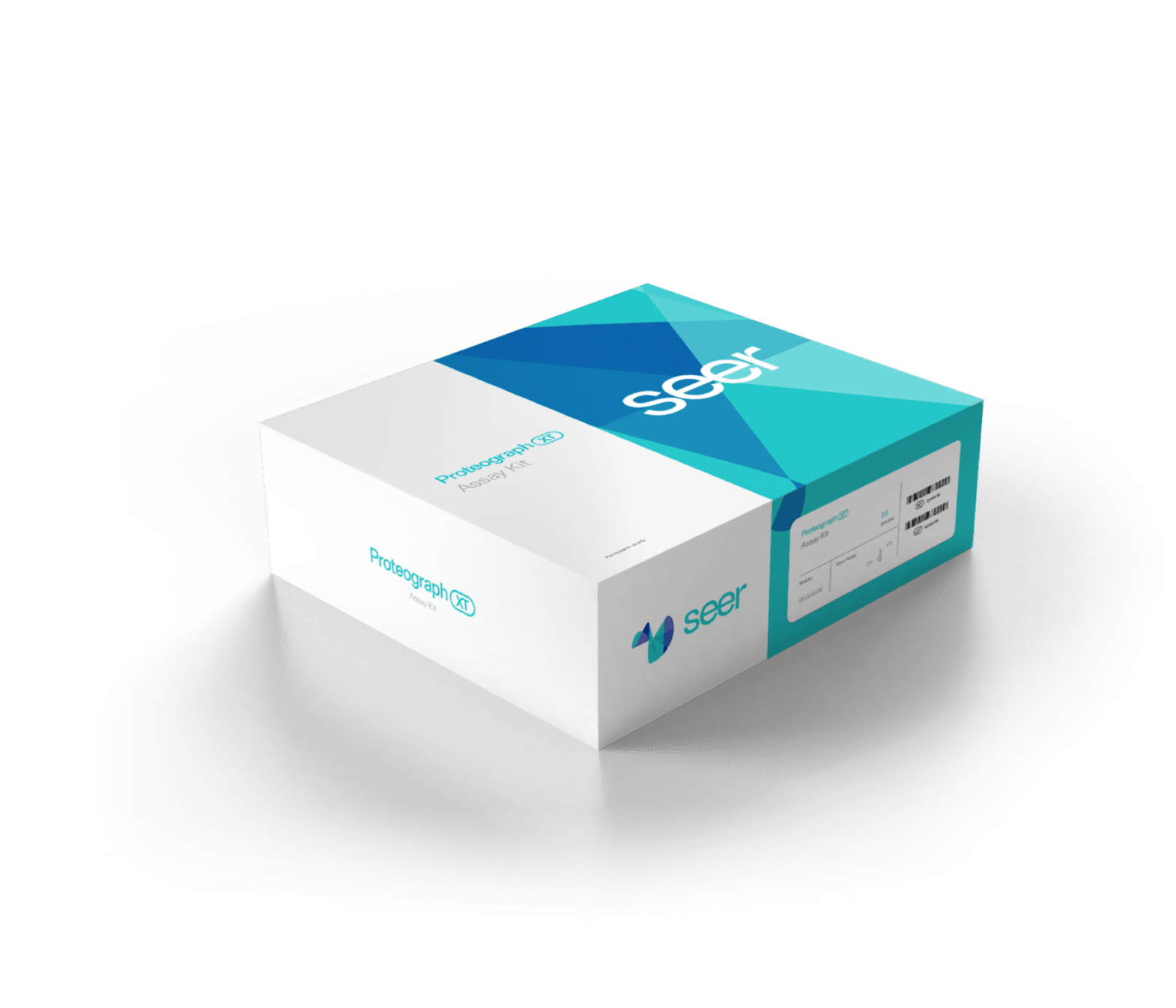 See the Data
Fill out the form to meet with a proteomics expert
Expanding the boundaries of biological discovery together
You can identify protein variants across diverse species and sample types.
When you're looking for biological unknowns, you need a high-throughput workflow with deep discovery power.
XT Sight
With proprietary engineered nanoparticles that detect novel variants and biomarkers, you gain high-resolution, direct sightlines into the proteome at the peptide level.
Average of 40,000 peptide IDs per sample*
High accuracy and reproducibility
Approaching pennies per peptide in your total cost of discovery
See how you can get direct sightlines into the proteome at the peptide level – across a wide range of concentrations – for visibility of unparalleled breadth and depth.
XT Scope
By extending across multiple species and sample types, our assay adds flexibility and scope to your studies.
Species agnostic
From unbiased discovery to targeted MS-based assays
Ideal for complex and low-volume samples
Assesses clinically important biofluids
See how the Proteograph provides significantly deeper proteome coverage compared to a traditional neat sample digestion workflow.
XT Speed
Automated workflow with minimal hands-on time allows you to get to results faster.
Process 400 samples per week on a single instrument with 2 shifts per day – 40 samples per run
Insights in minutes, not hours, with Proteograph Analysis Suite (PAS) using preconfigured data pipelines
Only 2 mass spec injections, and 1 hour to read out time per sample
See how any lab can process hundreds of samples quickly and with confidence.
XT Scale
The scalability of the Proteograph method enables you to undertake studies of significance.
Run 20k samples per year with 1 Proteograph Product Suite and 2 LC-MS
Cloud scalable architecture
Automatic MS data upload
See how the Proteograph method increases your discovery power, and scalable data management allows for simplified processing and analysis.
Why customers are choosing Seer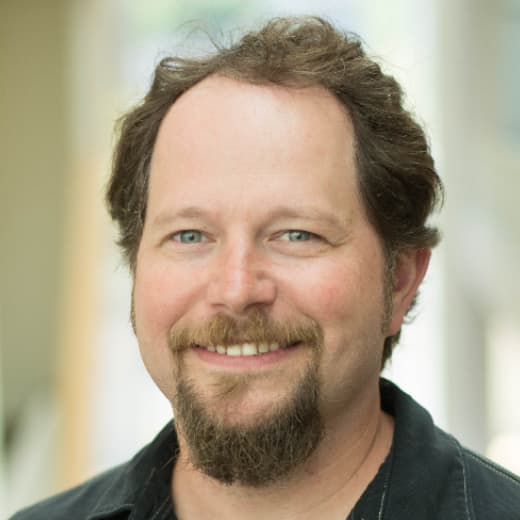 Look for answers in every dimension.
Advance your multi-omics research and push science forward.